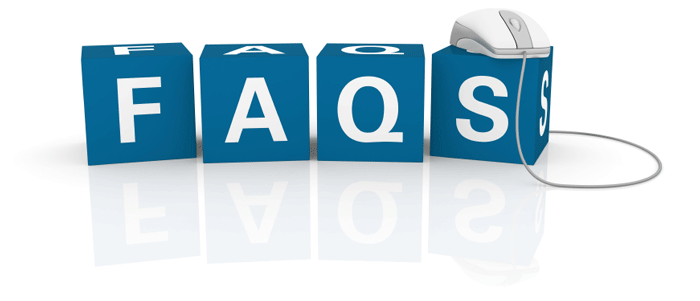 Frequently Asked Questions (FAQ)
What size van do you have?
We have different vans, the smallest being a long wheelbase hi-roof Ford Transit (11.3 cubic meters) plus an LDV Box vans (23 cubic meters) all able to contain most contents from a 1-4 bedroom flat or house and office removals. Also, all the vans are fitted with cargo rails and come with a variety of straps and blankets to secure and safely transport your goods.   
Are you an Agency?
No! You are dealing directly with a professional business that will fulfil your instructions.  
Do we have to do anything?
Yes, have your goods ready to move, small items boxed up safely, do not overfill or overload as this leads to damages. Clothing and linen can be put into good quality black or garden bags and will also provide packing whilst travelling.   Washing machines should preferably be unplumbed, beds taken apart where applicable. Where you require the services of a man and van, it is your duty and responsibility to provide assistance or extra persons when lifting heavy and bulky items that are beyond the driver's ability.   Hallways, landings and driveways should be kept clear for our arrival.  
Is there only one man on the van?
No, unless specifically requested there are now two trained, able-bodied men in safety gear. Basically, you point out the object or objects to be moved and our men will move them to the van, secure them safely, transfer the item(s) to their destination, un-secure them and place the item(s) wherever you want.  
What is your Pricing Policy?
 We charge reasonably in direct proportion to the amount of work to be done.  
How do i book a removal?
You can call us on 07768 257 263 where our friendly staff will be waiting to give you a cheap quote. Alternatively, you can fill out a short quote form and get an instant quote from our website.  
Do you have packing or cardboard boxes to help with our removals?
 Yes. We have partnered with two of the most reliable cardboard box providers in London. Upon purchase, your boxes will be delivered to your doorstep within 24 hours.   Check out more packing boxes from Argos.co.uk and cheap cardboard boxes from Amazon.co.uk