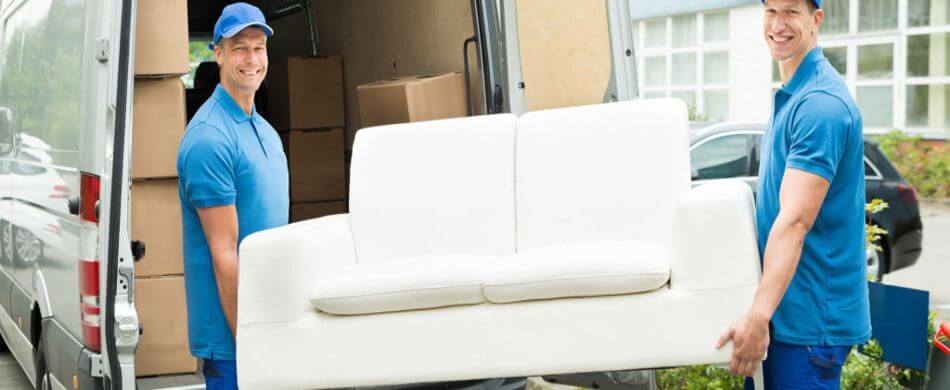 Book Man And Van London To Manchester: 07768 257 263
Godwins Removals Service offers you a cost effective way to relocate your items or furniture to Manchester with our man and van London to Manchester move and route.
Whatever you need moving from London to Manchester, be rest assured that our man and van removals London to Manchester specialists will accomplish and deliver your items in one piece in the best possible manner. No wonder over the years, hundreds of valuable customers depended on us to fufil their moving to Manchester.
Who We Are
We are a relocation company that offers a variety of removal services; locally or domestically and internationally to both individuals and corporate businesses and individual clients.
Although we are based in London, we love to relocate your priced possessions including your furniture to any city in Manchester – no matter how far or near, we always go the distance. So, give us a call today – 07768 257 263 to obtain a free quote and so we can discuss your removals request.
In terms of manpower, We are able to provide the number of removal specialists(men) needed to fulfill your relocation needs. Our removal service which include a Luton van and man hire from London to Manchester is tailored and designed to meet your every requirement.
Godwins Removals comes highly recommended when it comes to small, household office or commercial and domestic removals to London or Manchester.
Why Use Our Removal Firm To Manchester?
We strive to ensure a 100% completion rates on all removals conducted between any city in the U.K. to any towns within Manchester. And our targets have been achieved consistently on a regular basis – thanks to the testimonies and reviews from our valued customers nationwide.
Moving or relocating can be extremely very stressful; financially, emotionally, psychologically and can be physically draining. Our removal specialists are trained to alleviate the entire process making it easy and stress free from beginning to the end.
We are fully insured and your goods and furniture are protected from any unforeseen eventualities that might occur.
Our staffs are trained to handle your items with a high degree of care and attention. They will assist you in loading and offloading your items from our vans.
Here at Godwins Removals, we place particular importance to ensuring that our valuable clients receive a peaceful and memorable relocation experience to London or Manchester.
Furthermore, we are top choice for individuals and businesses looking to relocate their items and furniture because of our competitive rates and quotes.
Our price guarantee states that if you find a quote cheaper than ours, contact us and let us know so we can attempt to beat the price, thereby saving you even more on your removal trip.
Top Reasons We Are Top Choice For Home Movers Nationwide
We are fully insured and covered (your items are safe with us)
We assist you in loading and offloading your items
We have free seats for you on the removal journey
We can provide more man power adequate for the removal
We are affordable and our quotes are competitive
We are dependable and reliable
We are available on very short and long notice
We can dismantle and reassemble your furniture if need be
We provide packing kits with our packing service – find our more
We do not disappoint our clients
What We Do
Godwins Removals provides professional and experienced removal services to members of the general public and is one of the most sort after office removal companies from Manchester to London routes.
We offer 3 basic category of removals. They are based on your geographical location. These are:
Local or domestic removals within and around London
Mainland U.K. removals within the Northern, Southern, Eastern and Western parts of the Uk
and, European removal – covers most countries in Europe
Local & Domestic Removal Services
Godwins Removals also offers domestic removals in and around London – No job is too big or too small for our removal specialists. We take delight in relocating your goods and furniture in and around London – within the M25 and beyond. Call us now to discuss your local removal requirements today – 07768257263!
Mainland UK Removal Service
We also offer removal services from mainland locations like Manchester, Birmingham, Bristol, Sheffield, Newcastle, Leicester, Edinburgh, Brighton and many other areas on the Mainland. Call us today so we can discuss in detail your choice of destination.
International Or European Removal Service
Distance is no barrier to amount of distance we cover. Godwins Removals provides professional European removals to most European countries in the European Union. Whatever your removal needs, we are here assist you the best way we can, ensuring that the removal services we provide you is stress free and memorable.
How We Operate
When Do We Operate Our Manchester To London Removals?
What Areas Do We Cover?
Are We Insured?
Removal Cost London to Manchester
Can our removal men from Manchester to London route save you money? Yes, Godwins Removals can save you money on your removals either way. Our quotes are very affordable and competitive in line with the removal industry.
So, give us a call today to get a quick quote and discuss your relocation requirement today! 07768 257 263
What Do We like Most About Our Removal jobs?
What Inspired Us To Begin Our Own Relocation Business?
Manchester move
manchester moving company
moving London to Manchester
moving from london to manchester
manchester to London removals
removals london to manchester
Luton van and man hire London
House removals London to Manchester
Home removal London to Manchester
Small removals London to Manchester
man with a van london to manchester
man and van manchester to london
gumtree man and van manchester
domestic removals manchester to London
office removal companies manchester to London
manchester to London moving company
manchester move to london
moving to manchester
removal firms Manchester