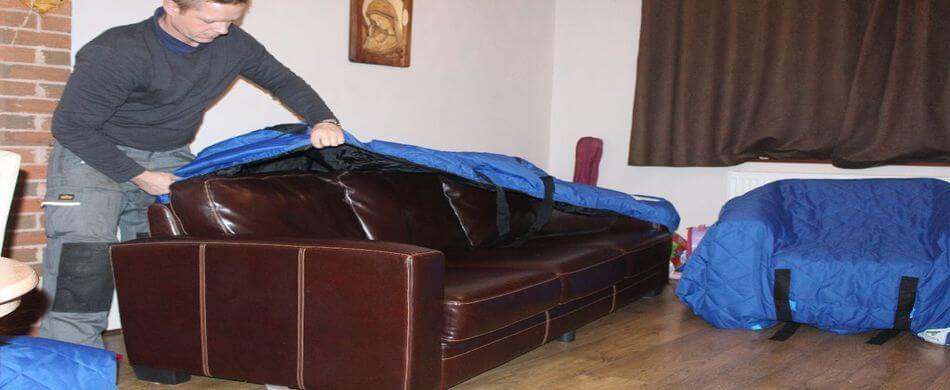 Book a Man with a Van in Nuneaton Removals Service: 0776 825 763
If you're looking for good removal companies in Nuneaton Warwickshire, look no further as Godwins man with a van Nuneaton removals service is a top choice for individuals and businesses looking to relocate various items of their prized possession including furniture.
Moving is always stressful, but it doesn't have to be that way. The companies that provide professional house removals Nuneaton take most of that stress away from you because they do all of the hard work for you.
They will pack, load the items into the van, drive everything to your new home, and unpack everything when they get there. Removal companies Nuneaton are well-trained and insured, but keep in mind that not all removal firms Nuneaton are the same.

Man and Van Removals In Nuneaton is at Your Service
Choosing a removal company means taking advantage of a free consultation, which all of them offer. During the consultation, you can get all of your questions answered, and the right man with a van Nuneaton will also provide you with a free, no-obligation quote for the services you need.
The moving process may seem complicated and difficult, but that is not the case. A professional man with van Nuneaton service makes things much simpler so that you can concentrate on other things.

Let's face it, there are always things on your to-do list when you have to move from one home or office to another, and Midlands removals Nuneaton can accommodate both domestic and commercial moves of all sizes and types.
For them, no job is ever too big or too small, and they even let you know when your belongings will arrive at your new home or office.
Expert removals Nuneaton won't cost you a fortune, and they monitor the process every step of the way, which is one of the main reasons why professional man and van removals Nuneaton are so popular.

You Get a Lot for Your Money
Even cheap removals Nuneaton can provide you with a lot for your money. While reasonably priced, the services allow you to relieve some stress and concentrate on things such as finding your next home in your new city or town.
A removals man with a van Nuneaton also knows how to move all types of belongings, from furniture to clothing and appliances to family heirlooms.
So even if you have something that is extra-special to you or fragile, professional removal firms in Nuneaton will know how to handle it.

A lot of people assume that moving from one city to another is expensive, but the truth is, removal companies in Nuneaton can actually save you both money and time.
Trying to move everything yourself can be expensive and time-consuming, but Nuneaton removal companies are organised and know just what they're doing. Furniture removals Nuneaton are their specialty, so you can count on a good job every time.

In short, always rely on the experts when you relocate. Nuneaton removals done by experienced and knowledgeable pros save you time, money, and stress.
The right Nuneaton man with van service is also easy to find and easy to work with, especially when you choose companies such as Godwin's Removals.
They are the one man and a van Nuneaton company that you can depend on time and time again.