Are you Looking for a Man with Van Service In Coventry? Get A Quote Today!
Godwins Removals provides a professional man and a van Coventry and London removal service to Rugby and all neighbouring areas and beyond.
If you've got a move or removals scheduled in your future, then you'll need our man and a van Coventry removal service to help you out. Moving can be hard, but the right removal company near you can make it much easier because we are true professionals that are fast but efficient.
You can Book Our Coventry Removals Service Today! 07768 257 263
Moving your entire home or business can be time-consuming and stressful, but if you choose our gentleman with a van in Coventry or near you to do the removals instead, then the stress is removed and you'll be surprised by how quickly the job gets done.
We are a bunch of highly trained and experienced removal specialists, with years of experience and love to assist people moving. We will take the burden off your shoulders.
Give us a call today, our removal specialists near you are waiting to assist you with your removals within and outside Coventry – 07768 257 263
How does our Man & Van Removal Team In Coventry and London Operate?
Our 'modus Operandi' is very simple, in fact, as simple as ABC.
When you call us on 07768 257 263, we get all the relevant details and information relating to your removal request. We now get you an affordable quote for the removals.
If you are at work and it's not convenient for you to speak with us, you can also discreetly fill out our quote form which is located on this page here.
Then our friendly staff will send you a quote by Whatsapp, text or email.
And on the day, our removal specialist will be dispatched to your pick up address to load up the items and get them delivered to your delivery address.
So, what are you waiting for? Give us a call today so we can do the hard work for you.
Why Hire Our Man with a Van In Coventry Removals Service?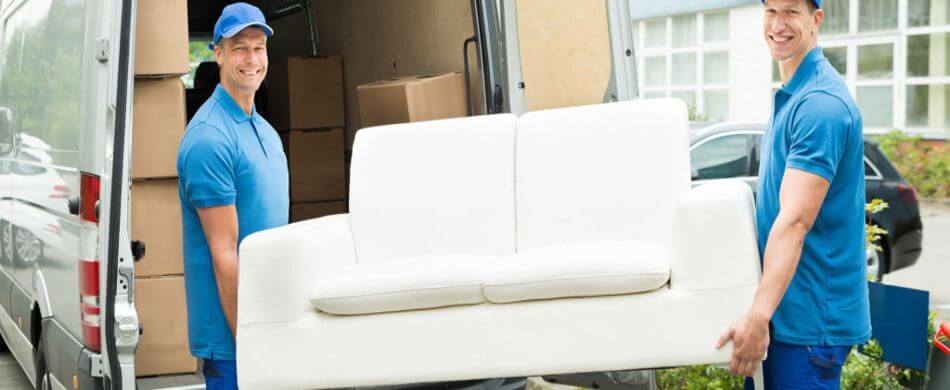 Professional Removal Companies such as our removal team in London & Coventry also provide van man services for all types of household and office items, including furniture, equipment, appliances, clothing, and toys.
Our team of Man with a Van Coventry removals can even handle delicate items such as pianos and family heirlooms. In fact, we are the perfect solution when you don't feel like moving items yourself or engaging in any manual labour, but you know the job has to get done.
If you live in London, Rugby or Coventry area and need a removal service, the right man with van Coventry is always here to help.
Our team of expert specialist also provide professional service and removals from Coventry to London also.
Why do we call it a man with van in Coventry? Because that's how these types of businesses usually get started – a man and his van helping people move to their next adventure.
The right van and man Coventry will have other locations as well, so if you need a man with a van Rugby, no worries. Gumtree!
The services are efficient and can accommodate both families and business owners. This type of arrangement, a man and van Rugby, is also reliable and will always give you the best price possible, so you don't have to break the bank just to be relocated from one house or office to another.
Top Reasons People use Godwins Removals in London, Coventry and Beyond
These are some of the few reasons Godwins Removals is a top choice for individuals and businesses looking to relocate their belongings and office equipment within and around Coventry and Birmingham and all areas in the UK and Europe.
We are affordable and our quotes and prices are competitive

We are reliable and dependable – trusted by thousands of home movers

We are professional and experienced relocation specialists

We offer both part load and full dedicated removals from Rugby Coventry & beyond

We are fully insured and your possessions are covered

Our removal specialists will assist you in loading and offloading

We carry out dismantling and reassembling of your furniture if need be

We offer packing services – contact us to discuss your requirements

We come fully equipped; removal blankets, sack trucks, sack barrow & hand trolleys and even toolboxes and pallet trucks

We will offer you free seats to ride with us during your removals

We will ensure your goods and furniture reaches their destination in one piece
Let Our Man with Van in Coventry do the Hard Work for You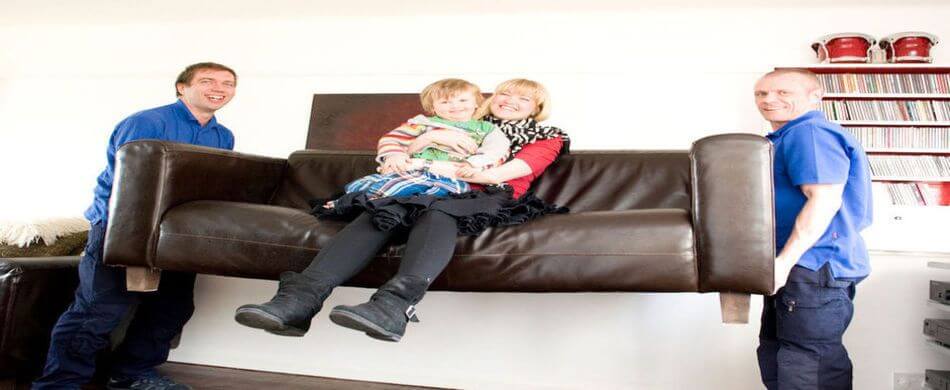 "Man and a van" isn't just a saying – it's a promise that when you hire a cheap man with a van in Coventry like us, you get the same customer service you would if you'd paid twice as much.
The fact is, you don't have to pay a fortune to get good moving services because the most affordable Coventry removal specialists are here to provide expert services at reasonable prices. In fact, our man with a van in Coventry can even provide you with a free quote before you get started.
From now on, moving from one location to another doesn't have to be something you dread. When you're ready to employ our Coventry man with a van to give you a quote and answer your questions, just contact Godwin's Removals any time because we are available 24/7.
The company helps people from all over the UK get moved without all of the hassles usually associated with relocations. Our man and van in Coventry removal company are, in fact, the only moving company you'll ever need, so if you're interested in our man and van hire in Coventry, then give us a quick call today – it's easier than you think to get started.
Godwin's Removals is one of the best Coventry man with a van company out there, and they're ready when you are to take you to the next destination you have planned for your life.
How Much Does our Coventry Man and Van Removal Service Near You Cost?
There are various factors that can determine the cost of your removals. Factors like; distance, how much stuff you're carrying, do your removal job entails more manpower to load and offload? Are there a flight of stairs involved, how long does the job take to accomplish?
All these are some of the factors we consider when getting you a quote. However, whatever the quote you get is, be rest assured that they are very affordable and competitive with the market rates.
To get a competitive quote, give us a quote on 07768 257 263 or you can fill out our quote form and our removal specialists are waiting to get you a quote.
Areas

our London & Coventry Man and Van Removals

Cover
Most people would easily think that because we are based in Coventry, so we only cover areas in Coventry.
Yes! we do cover major towns in Coventry like; Edgewick, Bishopsgate Green, Daimler Green, Allesley, Holbrook, Cheylesmore, Baginton, Kings Hill, Keresley, Bedworth, Bulkington and many more.
We also do cover most areas in and around Coventry like; Derby, Sheffield, Nottingham, Birmingham, Leicester, Northampton, Peterborough, Wolverhampton, Worcester, Stoke on Trent and many other areas.
Our London & Coventry Removal Service Near You Reviews & Testimonials